Blog
Explore Savvy's Mobility blog and learn more about news of the On-Demand-Mobility market.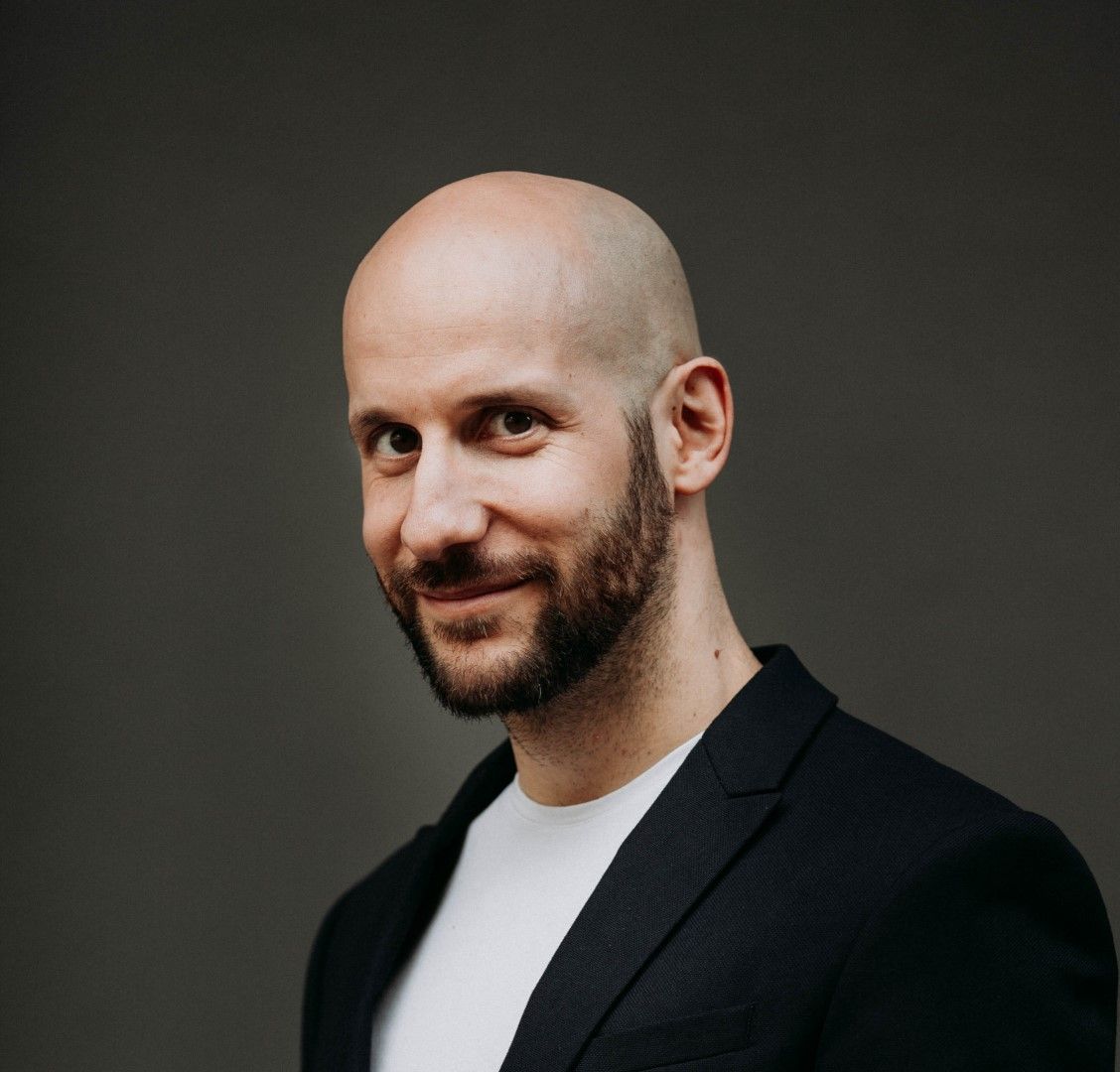 Interview with Tibor Jermendy
We met Tibor Jermendy, mobility expert and speaker about new mobility and shared economy. As Head of On-Demand Mobility he is responsible for the Postbus Shuttle product at the Austrian Postbus AG today. We had the privilege to have him elaborate on how the product was developed and successfully implemented.