Blog
Explore Savvy's Mobility blog and learn more about news of the On-Demand-Mobility market.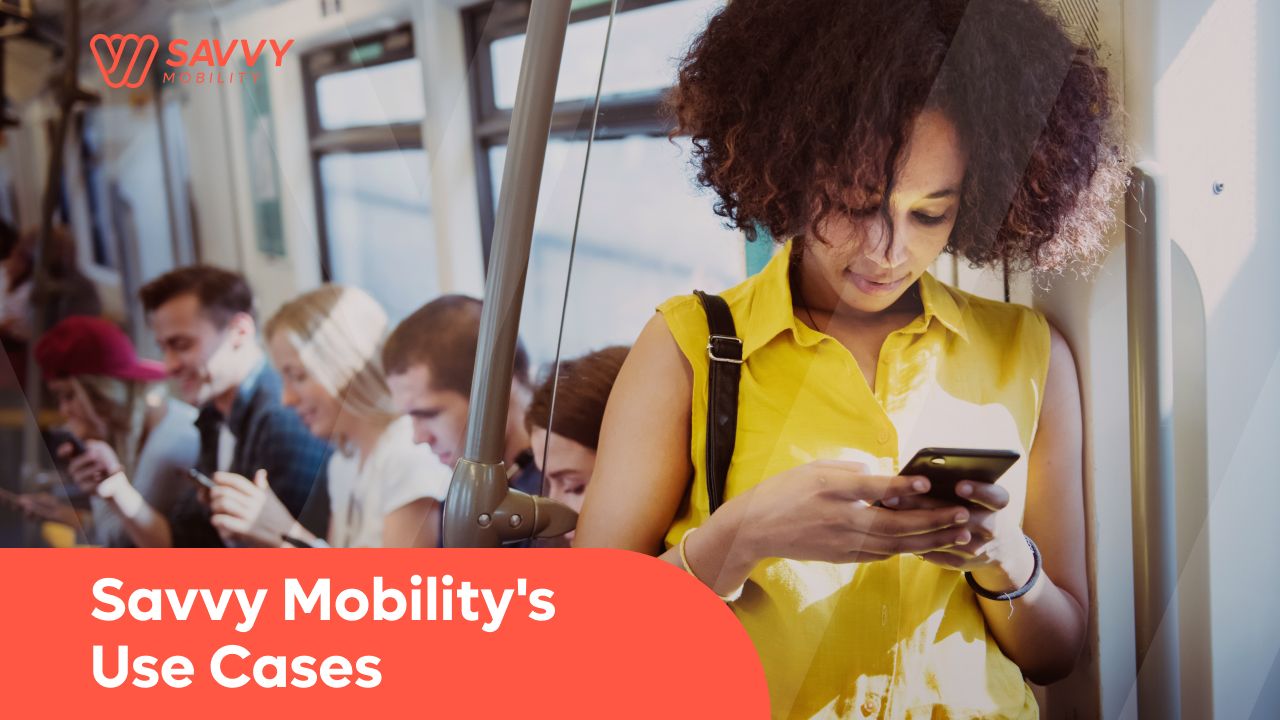 Real-world use cases of on-demand mobility for public transportation
On-demand mobility is revolutionizing the way we think about and use public transport. With Savvy Mobility, cities, transport operators, and authorities are empowered to run more flexible public transportation systems. Our versatile software automatically connects passengers with the right vehicles based on real-time ride requests and pre-booked rides, and optimizes public transportation for many different uses.