Blog
Explore Savvy's Mobility blog and learn more about news of the On-Demand-Mobility market.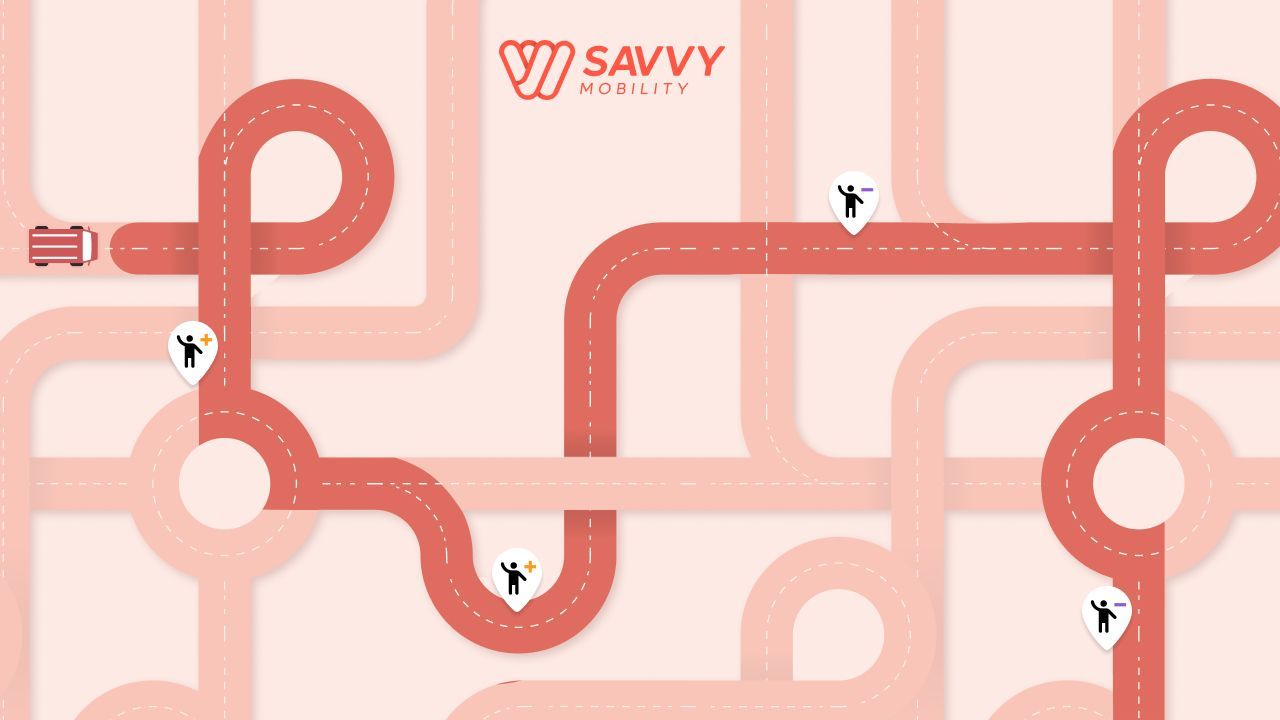 How does Savvy Mobility work?
Users still prefer to move around with private vehicles rather than public transport. Yet, while originating from higher convenience, this preference is not sustainable. On-Demand Mobility has the potential to marry both worlds of convenience and sustainability. But how does On-Demand Mobility work in practice?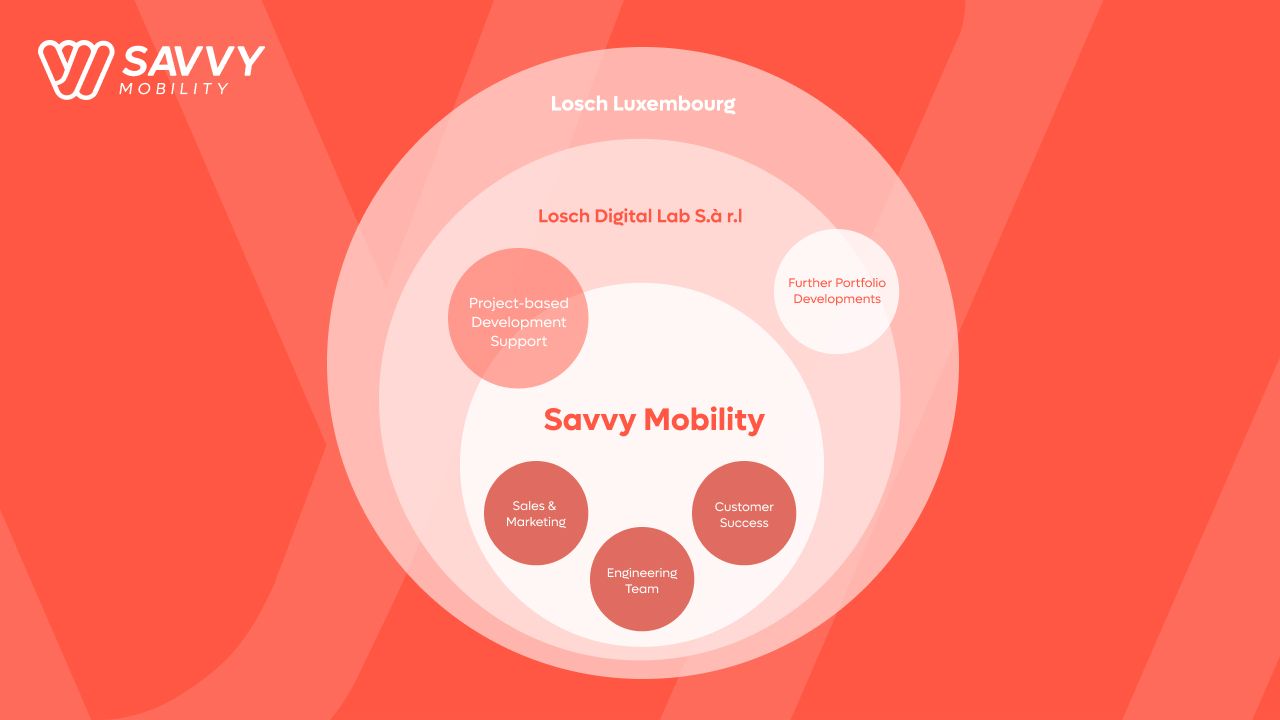 Meet the Savvy Mobility team!
Having set out the origins of Savvy Mobility in our previous blog post, today we want to introduce you to the heart of Savvy and the driving force of the success of our software: Savvy's team.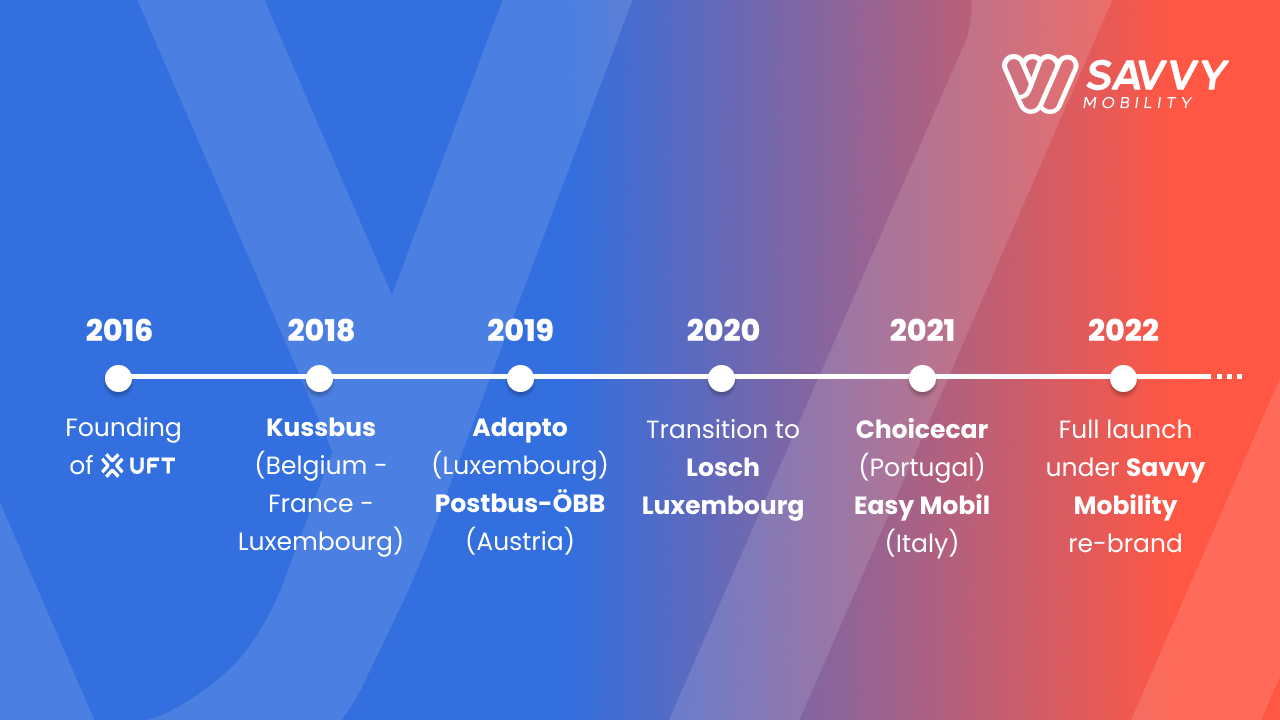 From UFT to Savvy Mobility: where do we come from and where are we going?
With the mobility space ever changing and further consolidating, we feel compelled not only to look ahead at what Savvy Mobility is up for after a year of re-organization but also look back at our origins as a startup and what we have achieved on the way.